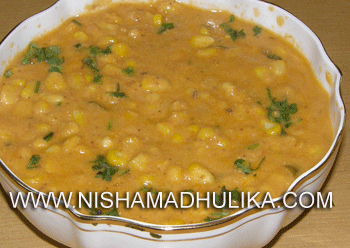 If the flavor of meals is different, then everybody likes to eat it. For some different taste make C...
We all are huge fans of Dahi Vada or Dahi Bhalla Chaat. Traditionally, Dahi Vada is prepared by fryi...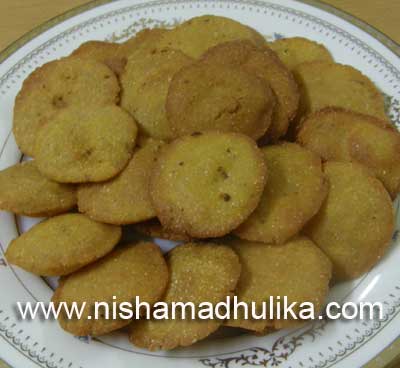 Corn dishes help in protecting us from cold in winters. Let's make the corn flakes biscuits to eat a...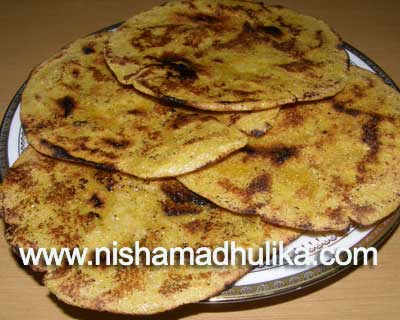 Hot Makki roti with Sarson Ka Saag (a Punjabi dish) and a dollop of butter! Yummy treat in winters. ...