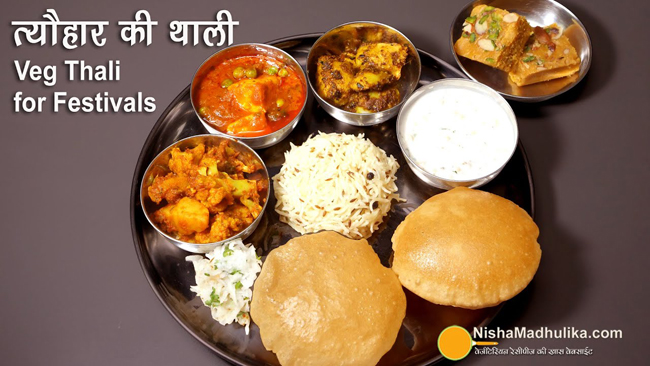 It is very important to make a festival plate on the auspicious occasion of festivals.  Keeping this...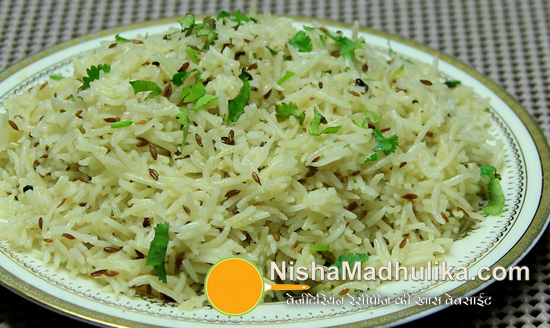 Jeera rice or jeera pulaoa, prepared some whole spices and cumin seed's flavor, can be prepared very...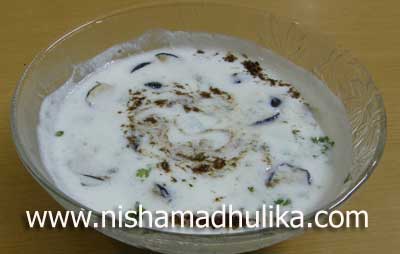 Raita should be taken along with meals. It not only enhances the taste, but also helps in digestion....