It is a curry of jackfruit which is perfect for the main course and light food.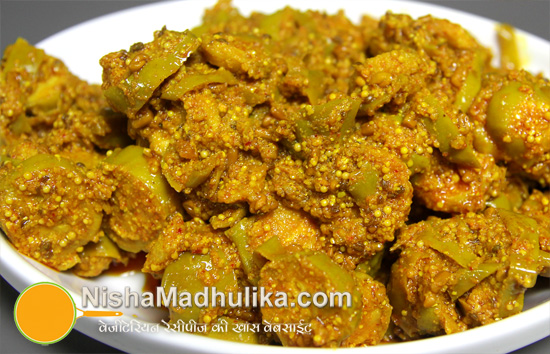 Pickle and chutney have special place in every Indian meals. Person tends to eat more if pickles are...
If you prefer the unique taste of jackfruit then you will definitely like Jackfruit Bharta. Today we...