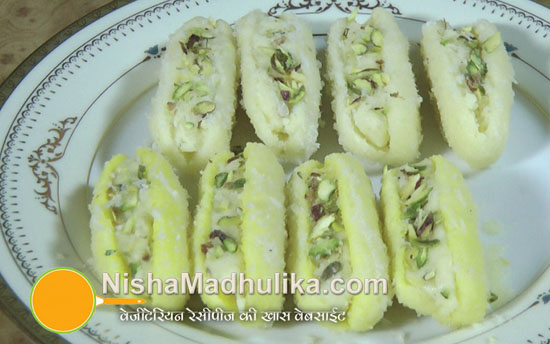 Chamcham is a traditional Bengali mithai. It is prepared with freshly prepared chena. After boiling ...
Bengali rasgullas are made from fresh chena with mixing ararot. They can also be made without mixing...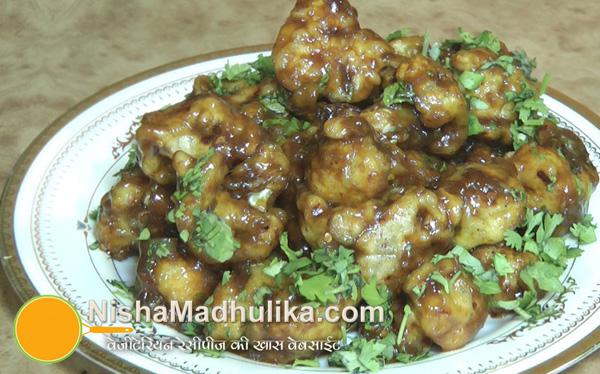 Gobi manchurian indo- Chinese recipe is one of the most liked recipes. Prepare it dry or with gravy,...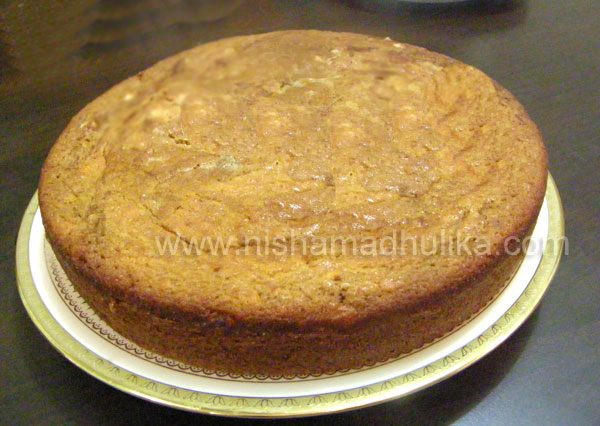 If you are thinking of trying to make a different cake then try this Chena Cake, you will surely lik...