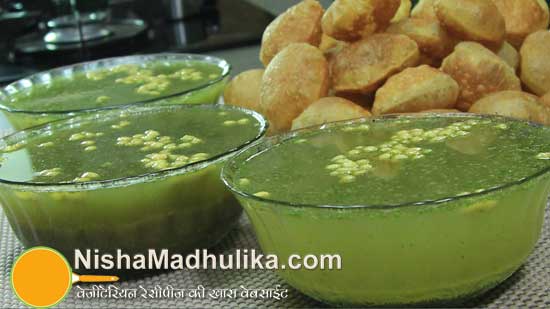 The water served along with golgappas can be prepared with numerous types. We are sharing the three ...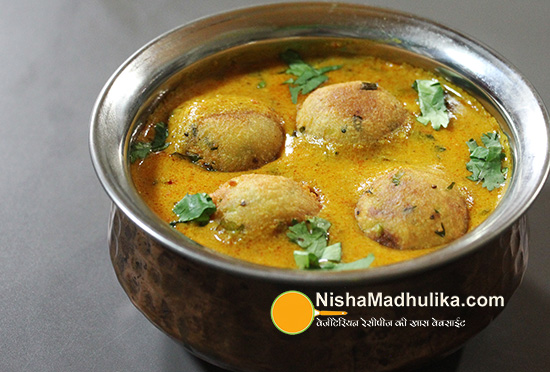 Figs (anjeer) kofta curry is a traditional Punjabi cuisine prepared on special festivals. Paneer-pot...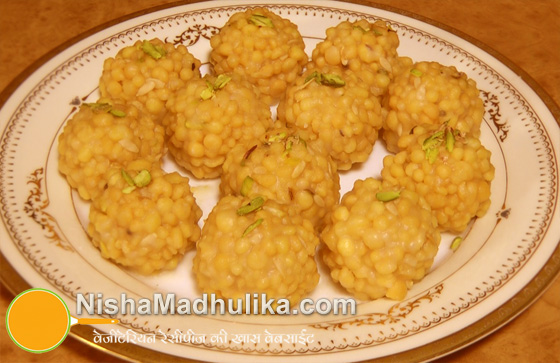 Boondi ladoo are the favorite of all and are prepared for any religious rituals or on any special oc...