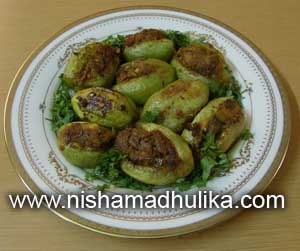 Stuffed vegetable are always liked by all then those made in normal way. Today we will make stuffed ...
Palak Paneer Sandwich is yummy as well as nutritious. Palak Paneer Sandwich can be prepared and serv...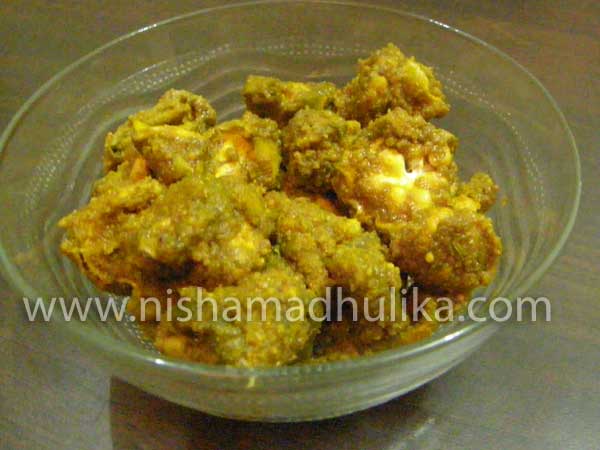 If you are bored of having mango and lemon pickles and want to try something different then do prepa...