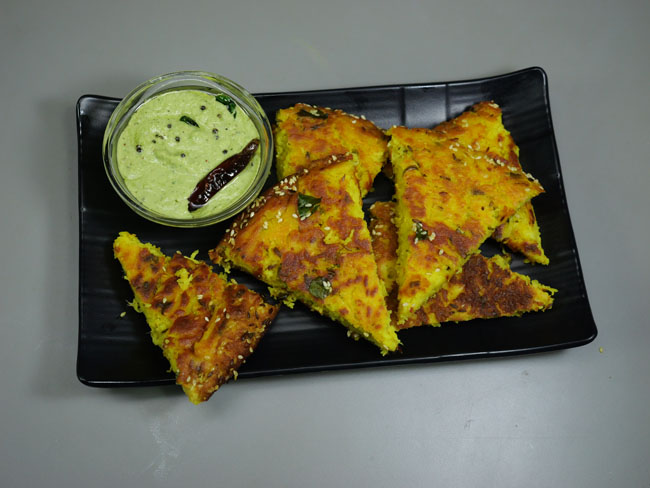 Be it children or adults, feeding bottle gourd to them is a very difficult task.  That's why while m...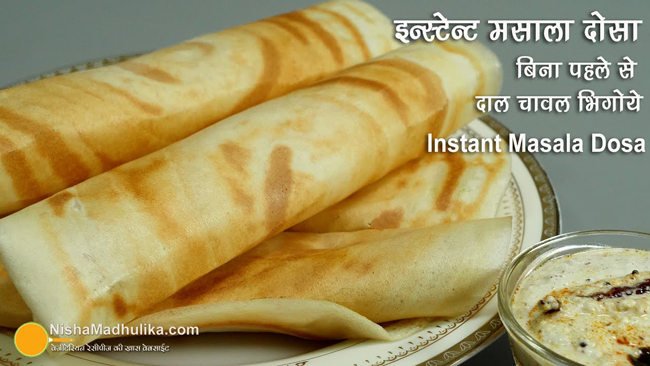 Dosa is the most delicious, spicy and light snack.  But if dosa is made in a traditional way, then i...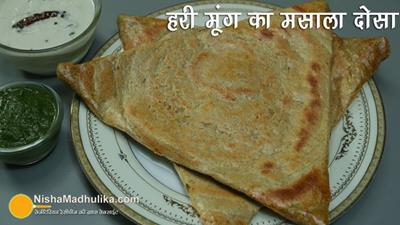 Moong dal dosa is a healthy breakfast recipe from Andhra Pradesh. It is also known as Pesarattu prep...