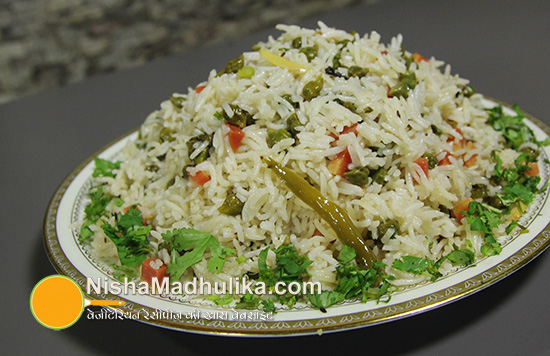 Fresh green peas (Choliya) come in abundance during basant in New Year. These green chickpeas are us...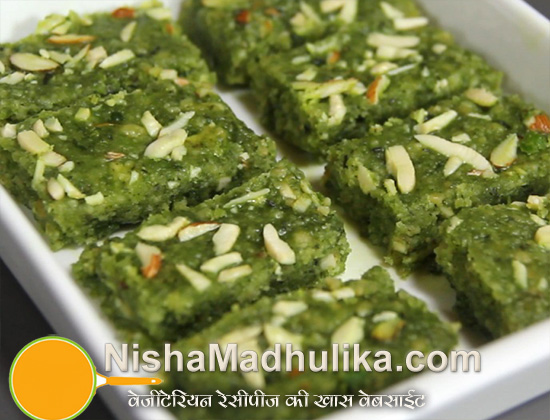 We often use green chana or cholia for making cholia curry, cholia parantha, green chana kachori, gr...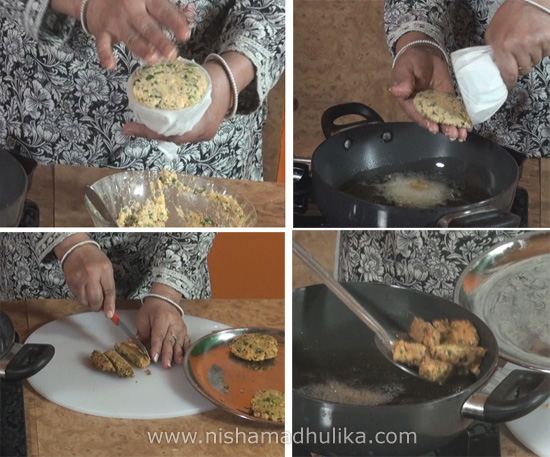 Crispy and delicious kalami vada are tasty to eat and also can be served very easily. If some guest...