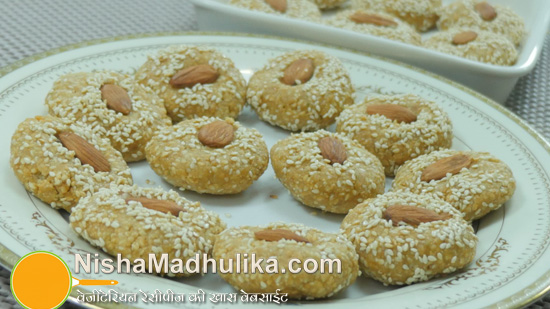 Usually we prepare numerous food items using Makar Sankranti like til ladoo, til tikki recipe, tilku...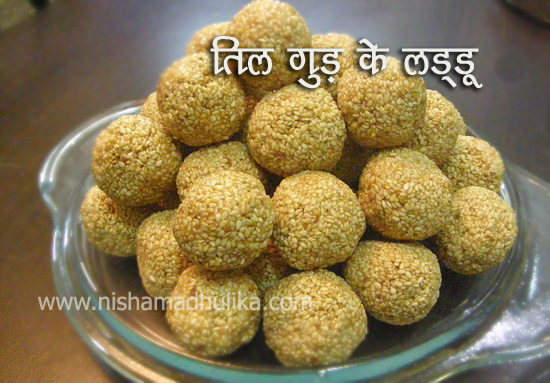 Ladoo made with Til and Gur(jaggery) mixed together is definitely prepared on Makar Sankranti. Til ...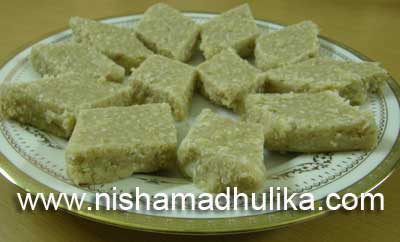 Sesame Seed Burfi is very popular in west Uttar Pradesh. It is made in the festive season mostly at ...