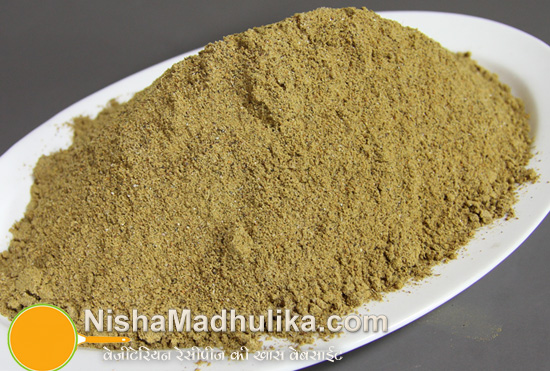 Buknu can be consumed as churan and also can be used as masala. It is very famous in Kanpur. This ca...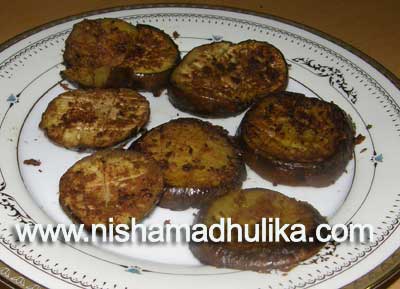 Baingan katri or baingan achari can be served as side dish or as snack. You'll like it in both ways....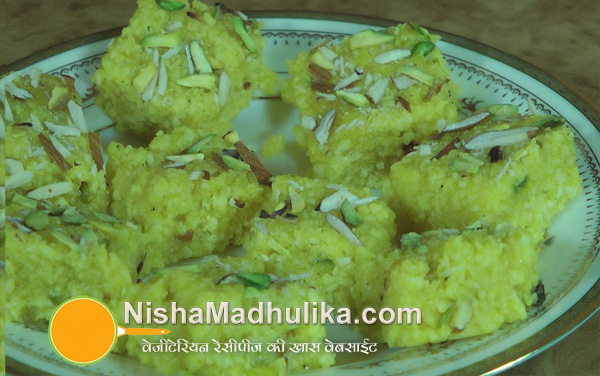 King of fruits mango can be used to make numerous dishes and one of them is mango kalakand. Mango ka...