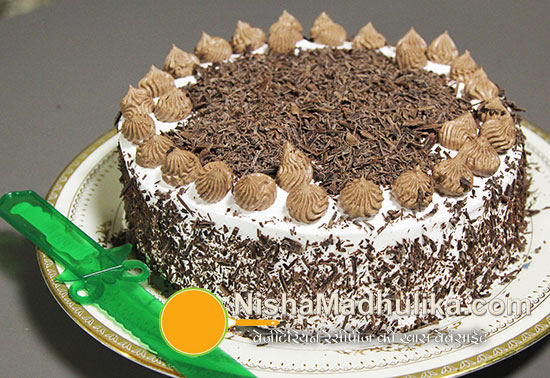 You can make tempting black forest cake with two to three layers of whipped cream and chocolate to c...
We have already prepared mango shake, sweet-tarty kadhi with ripen mango, smoothie and so on with ma...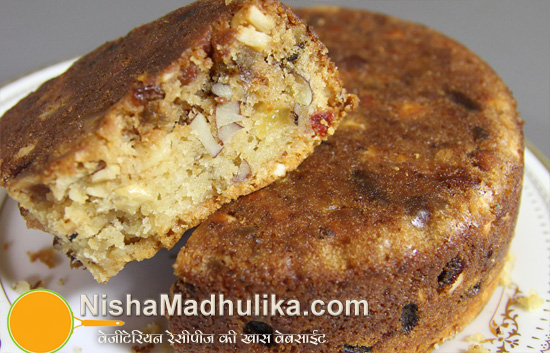 Eggless fruit and nuts cake is very pleasing in taste and is liked by almost everyone. Do make this ...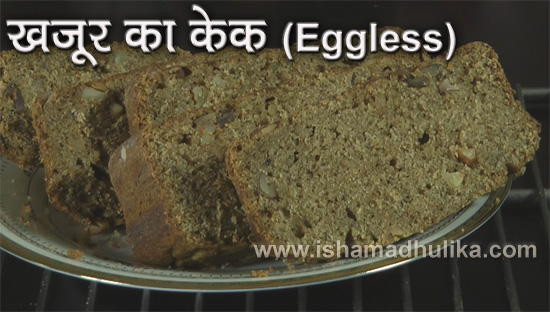 Prepared from dates and alsi (flax seeds) ,the Eggless Date Cake is not just tasty but healthy as we...