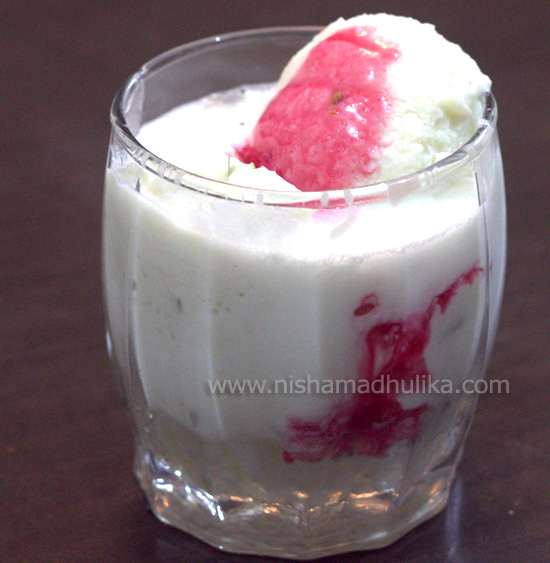 A glass of Falooda Kulfi is a delicacy in summers, especially after Dinner. It makes your mind, body...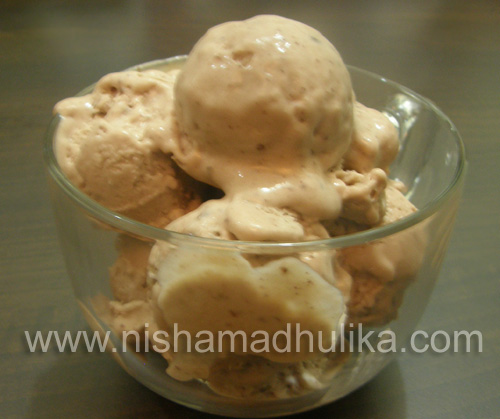 Everyone likes ice-creams. Some people eat them in the winters too but you can enjoy it in the summe...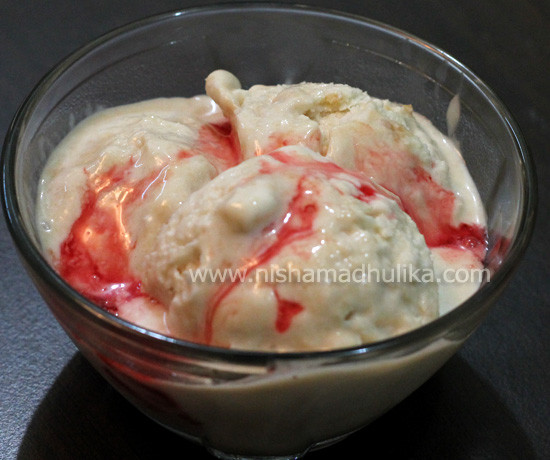 Everyone loves to eat Ice-cream in summers, be it daytime, noon or night. What's better than an Ice-...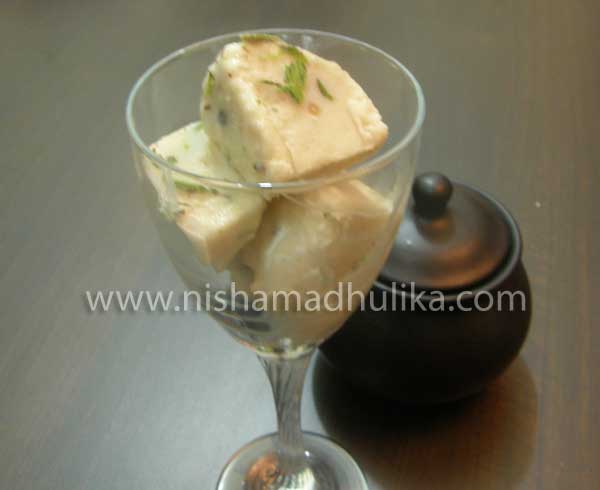 Summer is at its peak and Kesar Pista Kulfi can help us to feel cool in this summer season. It is an...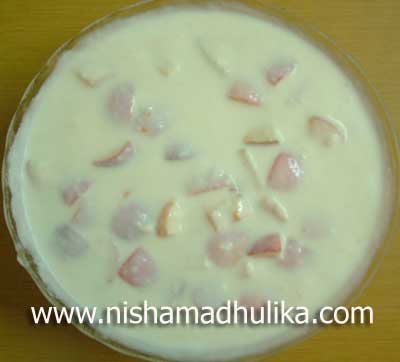 Fruit cream is the favorite dish in summers. Fruit cream is delicious when served cold.