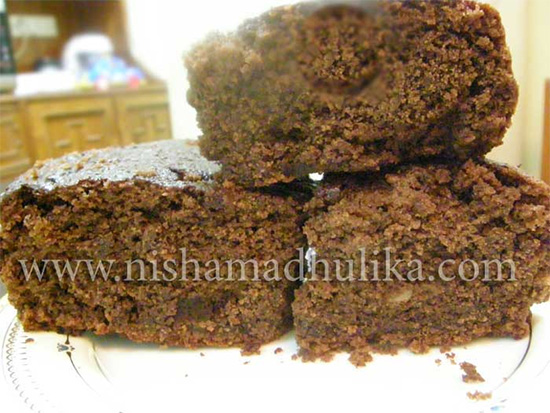 Cake is baked in Oven , when what if you dont get electricity? Dont worry you can use the same batt...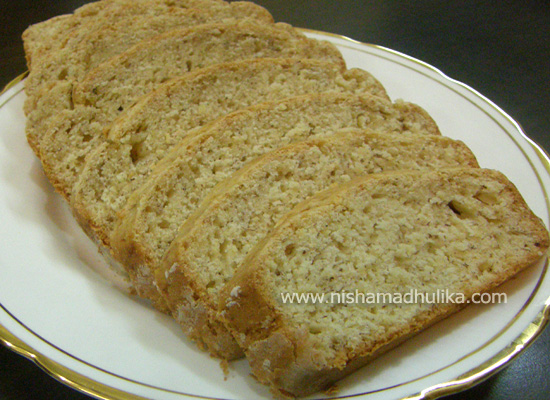 Banana bread is as tasty as any cake and is even cooked with the same method. All you need is just r...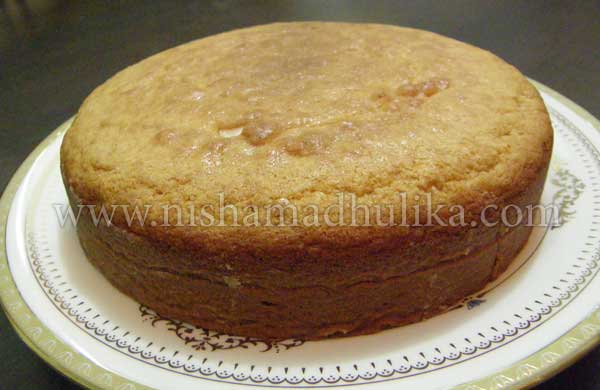 Eggless Cake tastes more better than any Egg based cake. You can bake cake in various different ways...