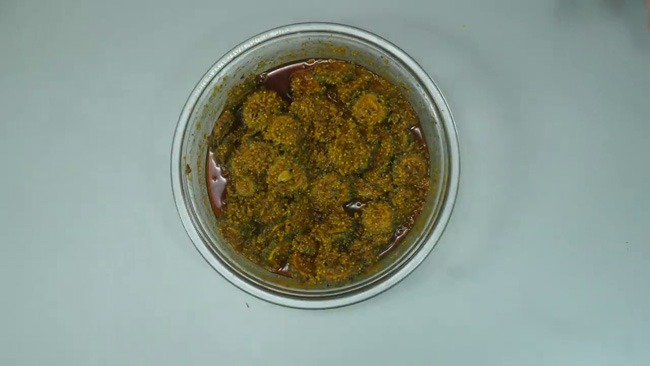 Giving a spicy taste to bitter gourd, today we will make bitter gourd pickle.  It is very easy to ma...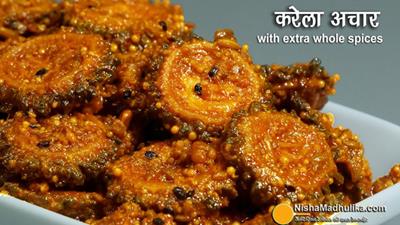 Today we have brought you Karela Pickle Recipe without any use of raw mango. As some viewers' had tr...
The pickle Masala is perfect to make instant pickle at any point in time.