Stuffed Bafla Bati is a Rajasthani cuisine that is prepared with wheat flour and stuffed with potato...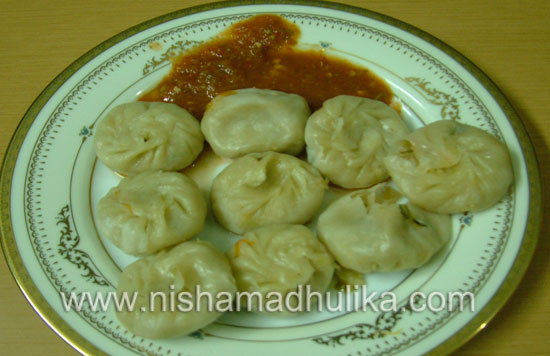 Momos are Tibetan food. They are very delicious. They are also called Tibetan Steamed Dumplings. The...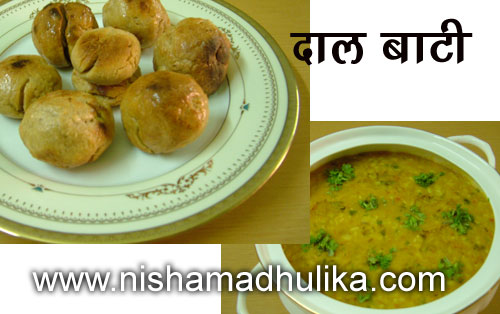 Dal Bati is a typical specialty of Rajasthan. It's very delicious. Some times you should make Dal Ba...