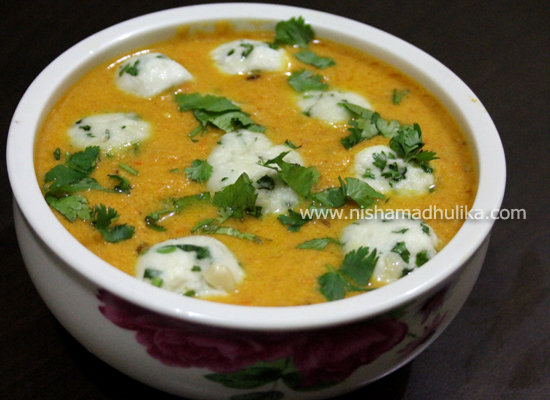 I know it is so hard to cook food in summers by standing in front of the stove. Microwave is the bes...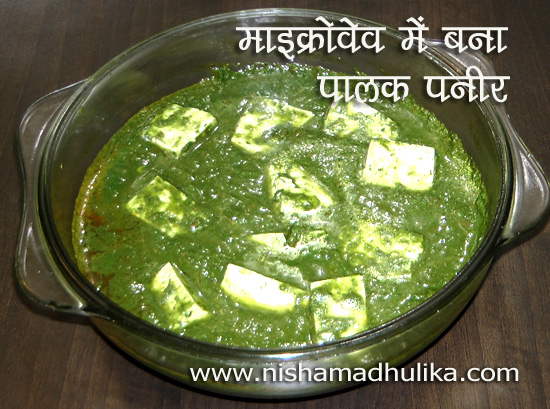 Vegetables cooked in microwave are able to sustain their natural colour and taste, along with its nu...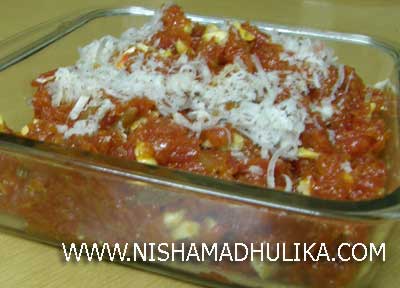 On the eve of new year, guests come to your house. let's prepare the Carrot Halwa (Gaajar ka halwa) ...